Now Streaming on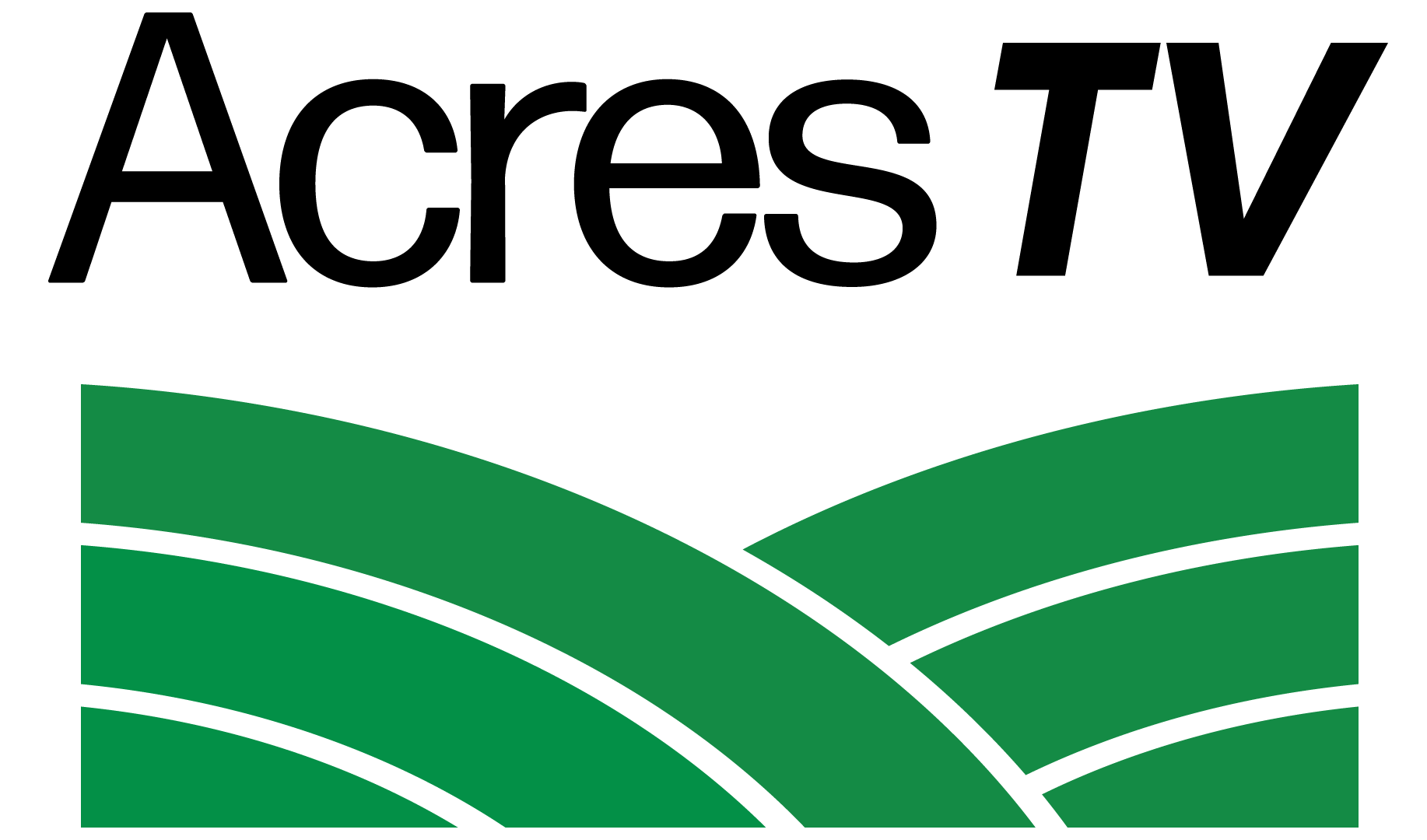 Watch all your favorite episodes, segments, and MORE anytime and anywhere!
Catch NEW EPISODES every Tuesday at 8:00pm CDT!
Click here to sign up for FREE!
watch us on your local tv station!
Ag PhD is broadcasted on 40 different regional stations. Find your local station below!
State
Station
Location
Airdate
Time
South Dakota
KSFY (ABC)*
Sioux Falls
SUN
5:30 a.m.
KTTW (FOX)
Sioux Falls
SUN
10:00 p.m.
KDLT (NBC)
Sioux Falls
SAT
6:00 a.m.
KHME-2 (METV)*
Rapid City
SAT
5:00 p.m.
KQME-2 (METV)
Lead
SAT
5:00 p.m.
North Dakota
WDAY (ABC)
Fargo
SUN
7:30 a.m.
KVLY (NBC)*
Fargo
SUN
9:00 a.m.
KXMA (CBS)*
Dickinson
SAT & SUN
5:30 a.m.
KXMB (CBS)*
Bismarck
SAT & SUN
6:30 a.m.
KXMC (CBS)*
Minot
SAT & SUN
6:30 a.m.
KXMD (CBS)*
Williston
SAT & SUN
6:30 a.m.
Minnesota
KAAL (ABC)*
Austin
SUN
9:30 a.m.
KOOL
Alexandria
SAT
5:00 a.m.
KEYC (CBS)*
Mankato
SUN
7:00 a.m.
KMNF (NBC)*
Mankato
SUN
10:30 a.m.
Iowa
KYOU (FOX)*
Ottumwa
SAT
6:30 a.m.
KYOU (FOX)*
Ottumwa
SUN
7:30 a.m.
KIMT
Mason City
SUN
7:00 a.m.
NIMT 3.2 (CBS)
Mason City
SAT
10:30 a.m.
KCAU (ABC)*
Sioux City
SUN
10:00 a.m.
KLJB (FOX)
Quad Cities
SAT
6:30 a.m.
Nebraska
KLKN (ABC)*
Lincoln
SUN
6:30 a.m.
KNEN (NCN)
Norfolk
SAT & SUN
7:30 a.m.
KMJF (NCN)
Columbus
SAT & SUN
7:30 a.m.
KWBE (NCN)
Beatrice
SAT & SUN
7:30 a.m.
KMLF (NCN)
Grand Island
SAT & SUN
7:30 a.m.
Montana
KHBB (ABC)
Helena
SUN
10:00 a.m.
KFBB (ABC)
Great Falls
SUN
10:00 a.m.
KULR (NBC)
Billings
SAT
5:30 a.m.
Washington
KCYU (FOX)
Yakima
SUN
7:30 a.m.
KFFX (FOX)
Tri-Cities
SUN
7:30 a.m.
Idaho
KLEW (CBS)*
Lewiston
MON
6:00 a.m.
KMVT (CBS)*
Twin Falls
SUN
6:00 a.m.
KSVT (CBS)*
Twin Falls
SUN
6:00 a.m.
Kansas
KWCH (CBS)
Wichita
SAT
5:30 a.m.
KBSL (CBS)
Goodland
SAT
5:30 a.m.
KBSD (CBS)
Dodge City
SAT
5:30 a.m.
KBSH (CBS)
Hays
SAT
5:30 a.m.
Kentucky
WDKA (FOX)
Paducah
SUN
6:30 a.m.
Missouri
KBSI (FOX)
Cape Girardeau
SAT
8:00 a.m.
Illinois
WICD (ABC)
Champaign
SUN
6:30 a.m.
WICS (ABC)
Springfield
SUN
6:30 a.m.
*Ag Minute Affiliates